Hypnotherapy Services
Professional Hypnotherapist & Sports Mental Training Services
Hello my name is Pattie Freeman and I am a fully qualified, full time professional Board Certified Hypnotherapist specializing in Hypnosis, Hypnotherapy & Cognitive Behavioral therapy treatments and I am based in Scottsdale, Arizona
I help people, just like you, to make changes and regain control of their lives using Hypnotherapy, Hypnosis and applied Psychology. I can help you to develop an "inner peace of mind" so that you can enjoy a calmer, happier more empowered you. Hypnotherapy can be an extremely useful tool where other approaches may have failed or provided limited relief and this is because Hypnotherapy focuses on helping you to identify and then utilise your own internal resources for problem solving
Hypnotherapy is used to access the powerful unconscious mind and in doing so, can help a person to make positive changes.
Problems Helped with Hypnotherapy
Hypnotherapy is a natural drug-free alternative to overcoming a wide range of problems. Pattie's Success rate with clients are 97% effective.
About Hypnotherapy
Change your Life by changing your Mindset
Hypnosis is "the bypass of the critical factor of the conscious mind combined with the establishment of selective thinking". . Hypnosis is a blend of physical relaxation and extreme mental alertness. Yes, Hypnosis is a state of focused concentration. This is why a few minutes of emotional expression in a trance is worth hours in an alert state. Humans are so easily distracted, and the conscious mind is forever making excuses for everything. In hypnosis, the conscious mind is set aside, and excuses are seen for what they are.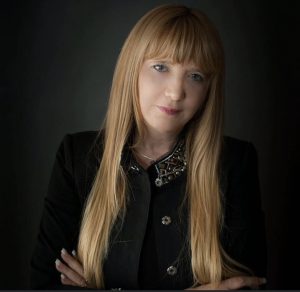 My name is Pattie Freeman BCHT. CI and I offer Hypnotherapy to help people cope more effectively with whatever is holding them back in life. Hypnotherapy can be done remotely or in office. I work internationally remotely with clients on a everyday basis and also in person.
I have been a full time Hypnotherapist and Sports Mind coach since 2000, I specialize in different modalities and customize each session to my clients needs.
You can read more about me here.
My practice address is:
Optima Sonoran Village
6895 E. Camelback Rd. Ste 103
Scottsdale Arizona 85251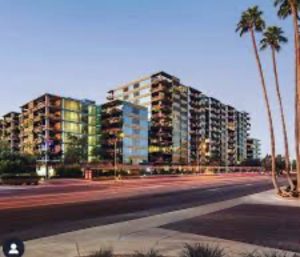 See my practice location page here.
I charge $150 per session which lasts around an hour.
Weight Loss, Anxiety, Addiction and other problems or issues is usually 3 sessions depending on the induvdual.
I also offer Hypnotherapy packages of 3-6-10  For Hypnosis, Cognitive Therapy and Sport Mental Coaching.
See my FEES page for more information.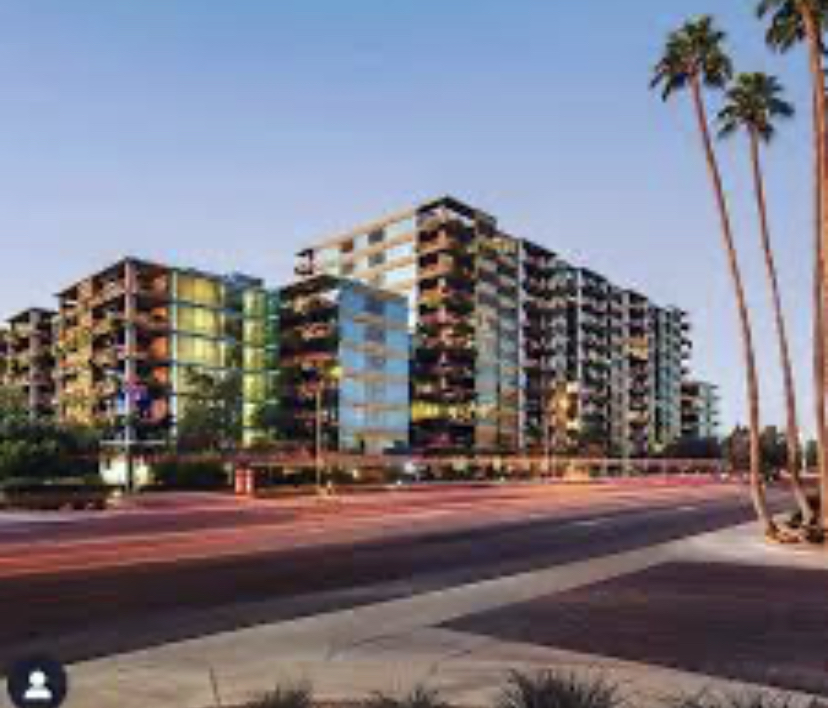 Types of Therapy Available
Clinical Hypnotherapy
Hypnotherapy is a form of reseting your mindset, Cognitive therapy that uses hypnosis to either facilitate or accelerate the process of change., .
Hypnoanalysis
Hypnoanalysis is analytical therapy designed to help you 'uncover' and the 'resolve' unprocessed emotional content.
Cognitive Behavioral Therapy
This type of  Therapy is a talking therapy designed to help you understand how your thinking may be creating or perhaps perpetuating problems in your life.
What Our Clients Are Saying
Pattie is amazing she gave me my life back after struggling with drug addiction, in and out of rehab so I decided to do Hypnosis. I'm going on eight years clean and sober and I did she help me with that but also help me quit smoking going on two years I referred her to many people and all have been happy with her services I highly recommend her.
Pattie is a fantastic hypnotherapist she's kind, caring and very professional I would highly recommend her to anyone looking to better themselves. Thank you Pattie so happyI had the opportunity to work with you.
After seeing one of pattie's demonstrations to years ago I contacted her. It was my hope to learn Hypnosis to help my patience with anxiety, pain, smoking etc. I enrolled in her training and brought that back to my clinic. She is amazing practitioner as well so effective engaging instructor. I highly recommend her for all the services that you need. Thank you Pattie you're amazing.
You can read more client Testimonials here.
What is Hypnotherapy?
Frequently asked questions about Hypnotherapy
Frequently Asked Questions
People have always had a fascination with Hypnosis which, of course, has been popularised in both film and the media.
Many people will still remember the old movies in which Dracula used his 'hypnotic power' to fix his victims in a trance so he could have his evil way, and many people will have experienced the consummate 'stage hypnotist' who can make people do the most  things in front of thousands of people, These are temporary suggestions and is not used in a therapy way. These notions have very little to do with the modern application of Hypnosis in a therapeutic way. Hypnosis is used to help change your mindset into positive ways.
What type of problems do you work with?
Hypnotherapy has been shown to be highly effective for almost any problem where stress is a factor. This is because Hypnosis is so effective at helping a person to relax and relaxation helps to create better perspective. Depending on the client and what they need to work my services vary there is really not a problem or issue that hypnotherapy can not help you handle or cope with.
Go to Problems Helped with Hypnotherapy here.
What hours do you work?
My office s open Monday through to Saturday and from 09:00 to  900pm. Sundays by private appointment. The hours are opened to 24 hours for various reasons consultation, international sessions, remote sessions.
If you need an appointment outside of our normal working hours, please get in touch as we can normally accommodate you.
View Hypnotherapy Clinic Opening Times here.
How much do you charge?
Single sessions of Clinical Hypnotherapy cost $150 but we also offer numerous sessions which include a set of sessions at an effectively lower session rate. Depending on what the client is working on at the time.  Please see our Fees page for more details.
What are you waiting for?
Location
The Arizona Hypnotist
Pattie Freeman BCHT, CI
6895 E. Camelback Rd
#103
Scottsdale, Arizona 85251
602-400-0653
Location
10000 Riverside Dr. #14. Toluca Lake,California 91602
 Information
All conditions that may be helped using Hypnotic Techniques also require the use of willpower. Hypnotherapy is not magic and can only help you to make changes if you have a strong desire to change and put in a maximum effort.