Certification Classes and Workshops

In person and ONLINE Classes now available!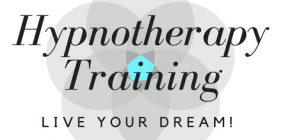 Hypnotherapy classes

Recertification Classes and CEU's
Workshops
Stage Hypnosis/Street Hypnosis
Various locations listed

If you don't see your city listed send a request.
Learn Hypnosis and Weekend Stage Hypnosis classes in person with Hands on techniques.
Just request information about classes and Pricing. Reserve your space by deadline date listed below.
 
 Scottsdale Arizona- 

 Burbank, California 

Las Vegas
SIGN UP 30 DAYS BEFORE YOUR CLASS AND SAVE $300
Deposit needed to reserve the space- financing available!
Upcoming Venues- updated
602-400-0653