What is hypnosis? Is it real? Does hypnosis work? Is self hypnosis really possible?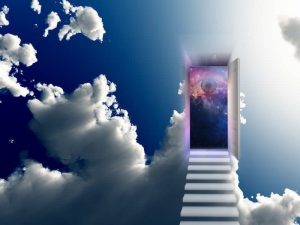 Hypnotism is one way in which the conscious mind is put to "sleep" so that the subconscious mind can be approached directly with positive suggestions. By having consistency in your life with positive suggestions your mind will start seeing rewards and results, it's by taking action in your life not reaction.
Click on th4e link for more info       https://everydaypower.com/hypnosis-everyday-power/
Get In Touch
I offer a FREE initial consultation if you'd like to come along and have a chat with me about Hypnotherapy and how it may help you.
Just click this button to go to my contact page.
Location
The Arizona Hypnotist
Pattie Freeman BCHT, CI
6895 E. Camelback Rd
#103
Scottsdale, Arizona 85251
602-400-0653
 Information
All conditions that may be helped using Hypnotic Techniques also require the use of willpower. Hypnotherapy is not magic and can only help you to make changes if you have a strong desire to change and put in a maximum effort.